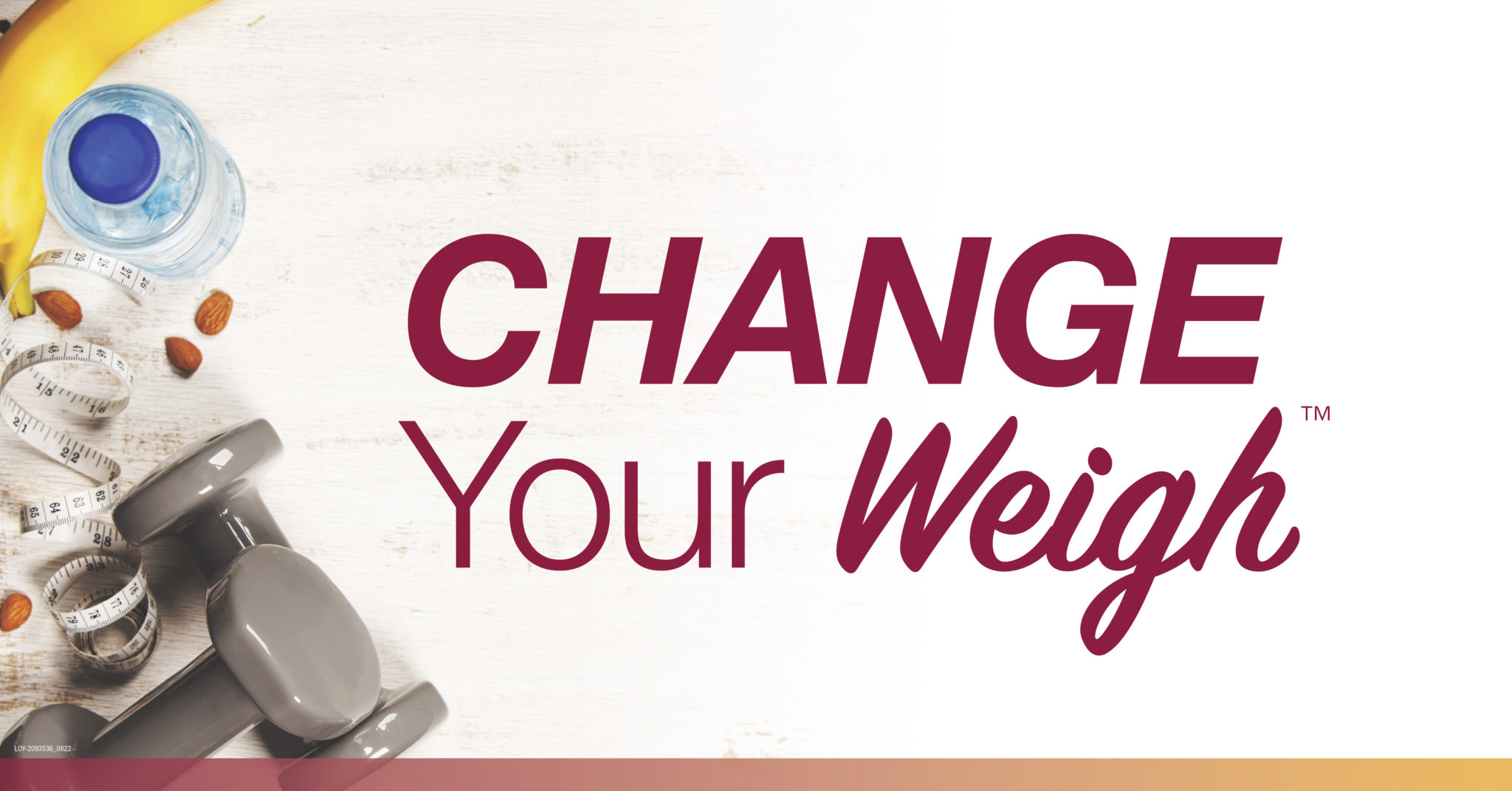 Did you graduate from the All-New Change Your Weigh™ class? Are you wondering, "What now?"
Well look no further. Continue to Change Your Weigh™!
The focus of the program is to provide support for participants to become more independent and accountable.
The weekly group support meeting will include:
– Checking in: The first 30 minutes will include recipe exchange, relevant topics related to staying on track and keeping a schedule, stress management and optional weekly weigh in for accountability.
– Group workout: The last 30 minutes the group will work out together learning new exercises or programs, relieving stress, increasing caloric burn, and having fun!
Cost: $50 Members / $65 Non-Members
For more information, call the Member Services Desk (708) 327-2348 or Nicole Brainerd at [email protected].