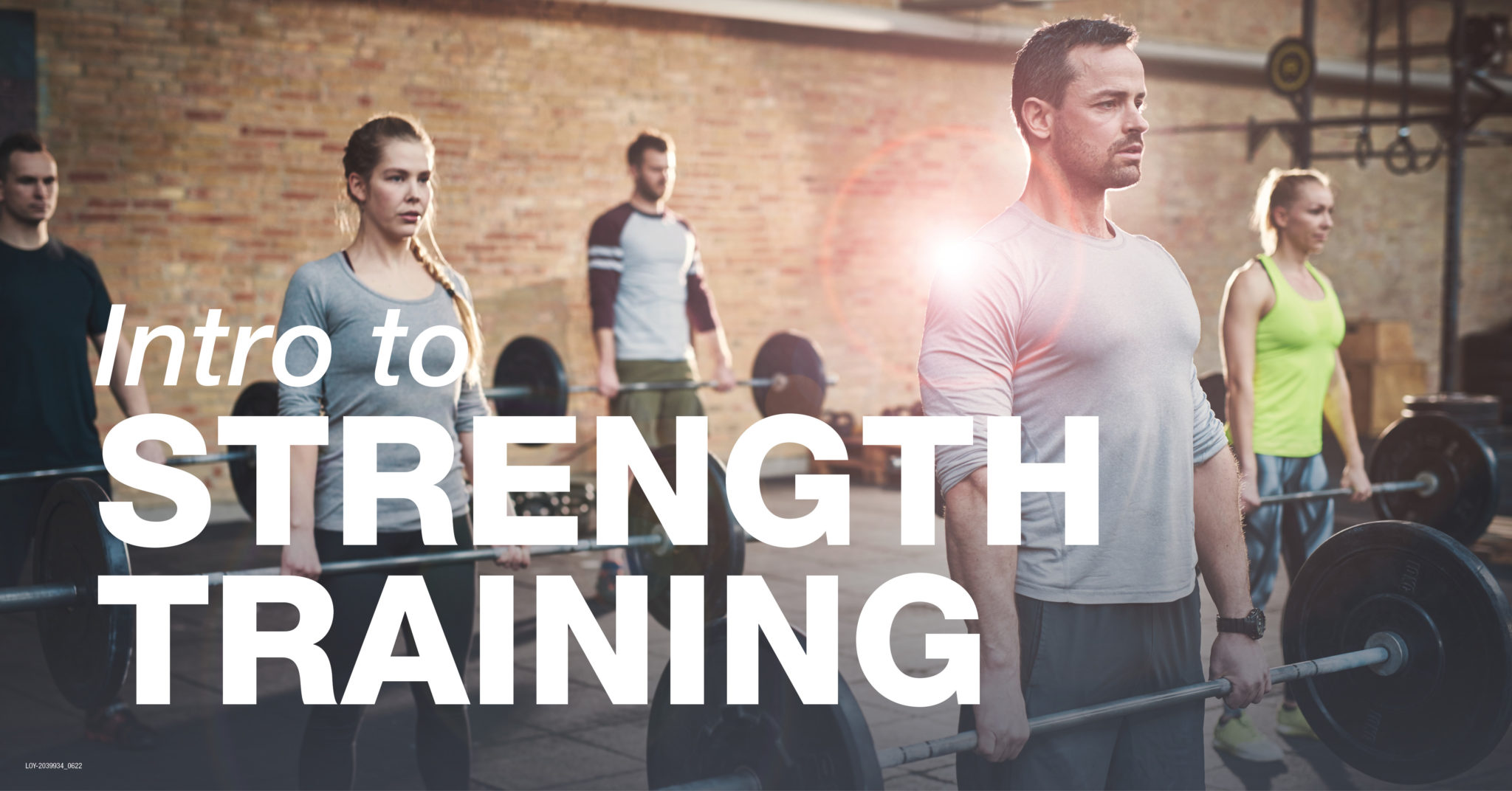 Tuesdays and Thursdays
Is strength-training included in your workout plan? It should be! It's one of the best ways to boost your metabolism, prevent osteoporosis, and improve your energy levels and overall health.
Join Daryus to learn the proper technique of standard weightlifting exercises. Build muscle strength, endurance and have some fun in this small group class!
COST:
Members $80
Non-Member $95
For more information, please visit the Member Services desk.